​The Business of Business

Collaboration

You identify the business opportunity, we provide support and solutions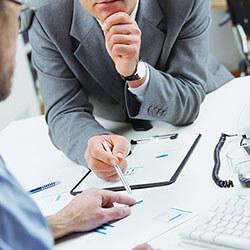 Analysis
Working closely with our clients to understand their need

Teams of experienced, trained and professionally qualified people work together with our clients to understand their business.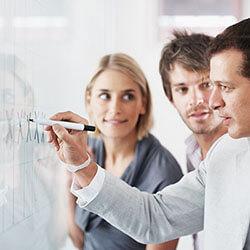 Solution
Using our combined experience to produce a realistic way forward

After the Analysis phase, we are able to provide companies with options to move their business forward.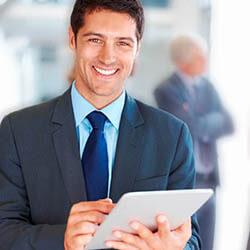 Implementation
Planning and collaboration between our teams and clients to ensure success

We have over 25 years experience of implementing business change through internationally recognized methodologies.